Gate Closers
Double Slam to Western we meet your needs!
LEFT & RIGHT SINGLE SLAM LATCHES or DOUBLE SLAM
The Double Slam Latch features dual direction operation with a positive locking feature ideal for alleyways. It is spring operated. The base is seven inches wide and five inches high
The Single Slam is left or right-handed spring operated. The base is four inches wide and five inches high.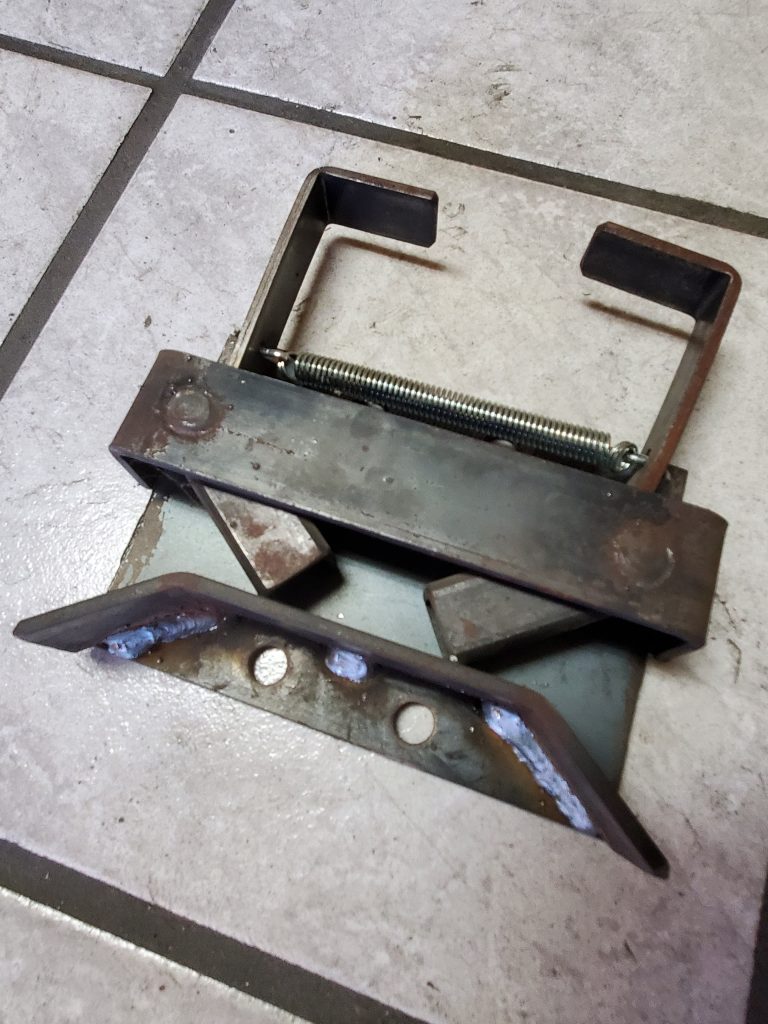 GRAVITY GATE LATCH # GLGV
The Gravity Gate Latch is three inches wide and seven and one half inches tall.
DEAD BOLT PIN LATCH ITEM# GL34BP (3/4″) ITEM# GL1BP (1″)
Dead Bolt Pin Latch is fifteen inches long and is designed to be a weld-on or bolt on component. There are two different sized pins available: 3/4 inch and 1 inch. Please specify when ordering. A Lockable option is also available. (lockable Item # GL1LPL)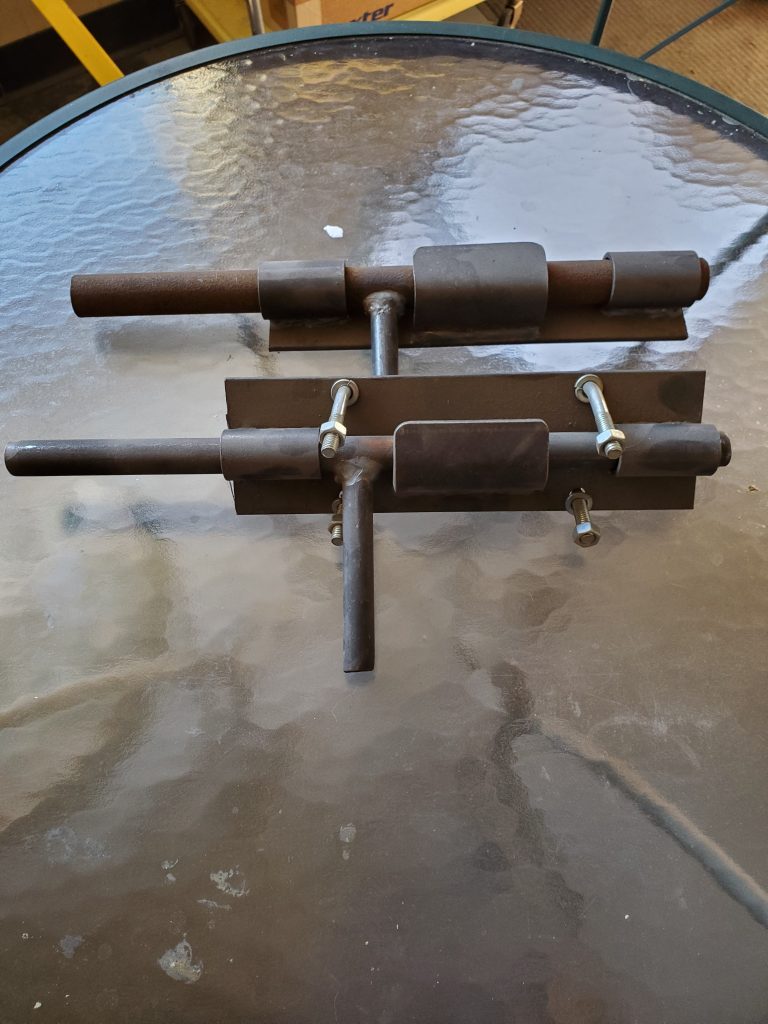 HEAVY DUTY GATE CLOSER ITEM #GCHDThe Heavy Duty Gate Closer works on the lever principle and is extremely rugged, yet simple to operate.
WESTERN STYLE GATE CLOSER ITEM #GCWS
The Western Style Gate Closer is 26 inches long Made of 3/4″ rod and has a 12″ Chain. This component uses the lever principle to close gates. Excellent choice for barbed wire gates.
CABLE GATE CLOSER ITEM #GCCS The Cable Closer will ensure a tight wire with little effort to operate.
OVER THE TOP GATE CLOSER ITEM # Extra leverage to pull that garbed wire gate closed tight.
COWBOY LATCH #GLCB The Cowboy Latch will keep your gates closed with Over The Top Gate Closure easy way to close your gates.